Portable Butane Gas Hob in this week's special buys
£9.99 They won't be there for long.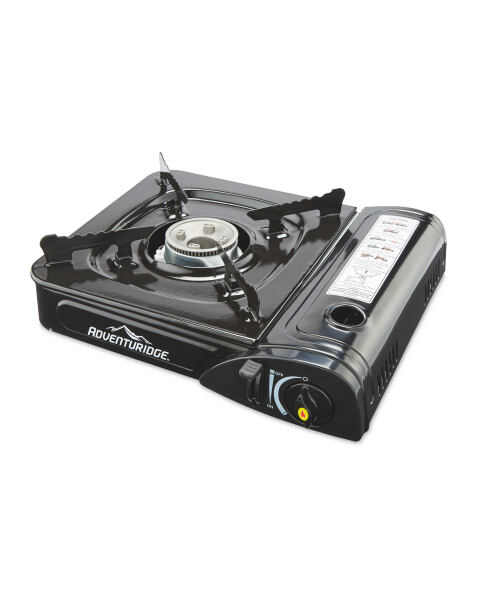 ---
Posts: 2215
Joined: Fri Feb 08, 2013 11:32 pm
This is the basic bistro-stove a lot of us have.
I buy my gas from Ebay, if you're OK with buying in bulk you can find some good deals
Londonpreppy wrote: At its core all prepping is, is making sure you're not down to your last sheet of loo roll when you really need a poo.
Tak wrote:"All Things Strive" Gd Tak 'Gar
CheeseGate
Area 4, bordering 5
---
---